Marissa and I. you know how we do.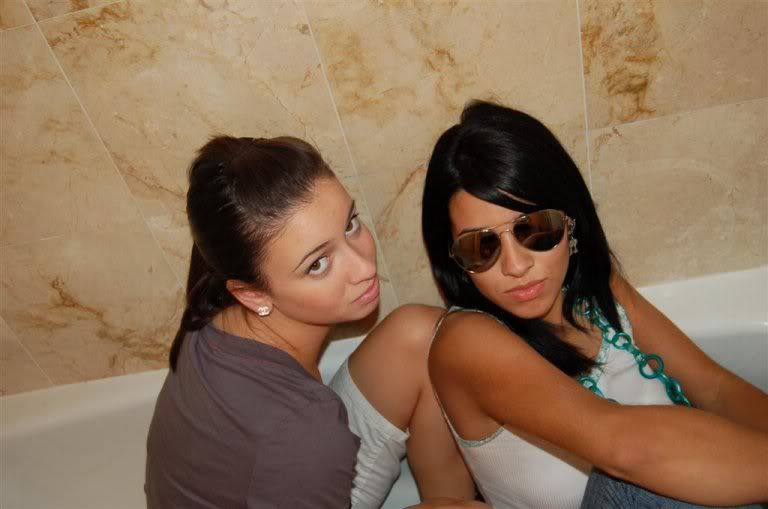 this is what happens when I get crazy ideas in my head.
you know how I do.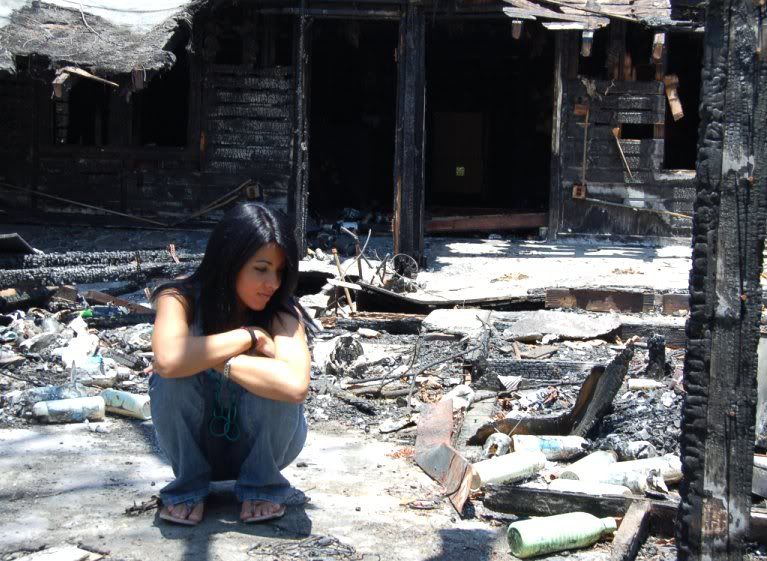 for mother's day we went to a tea house and next door the little house had burnt down. I had a ball with it.


these are only a few of about 100 or so pictures I took yesterday between early mother's day and my bathtub photoshoot.