hi cuties!
i haven't been online recently
but i missed this community for some reason.
hmph. memorial day weekend... me, family, and boyfriend took a trip to michigan.
i caught 2 fishies and did lots of atving.
what are everyone's plans for summer?!
here are some photos, i really need a new cameraaaa.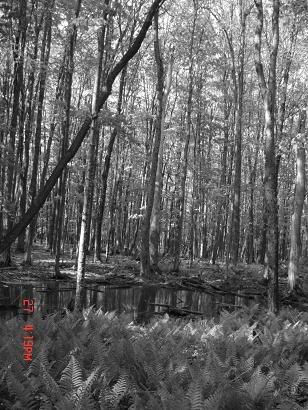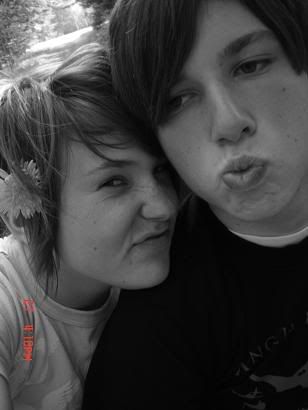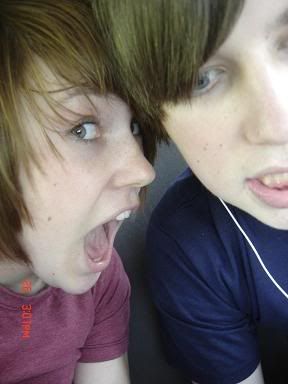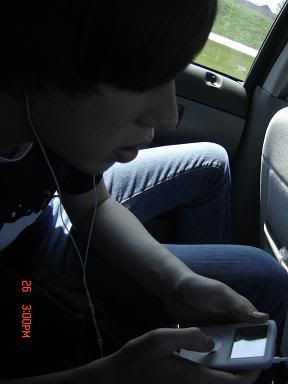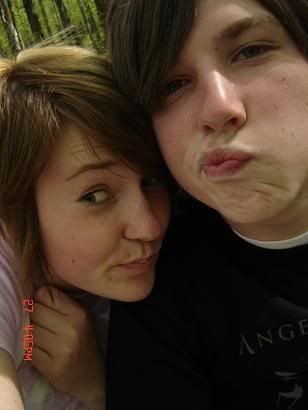 My three best girlies: Ashley, Mary, Me, Zoob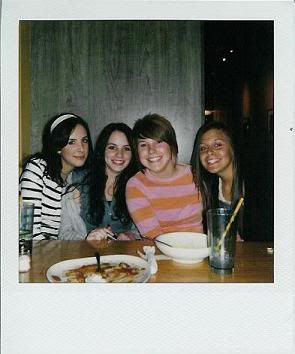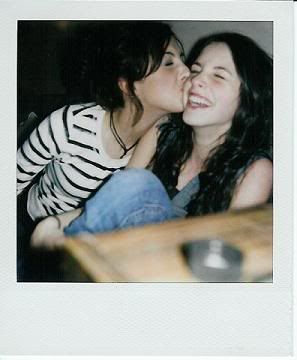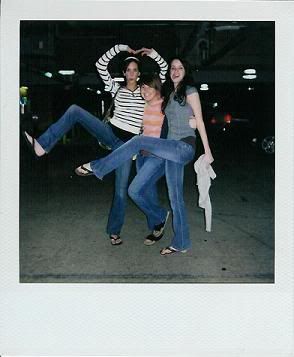 have a good weekend!!!